Prickly Pear Cactus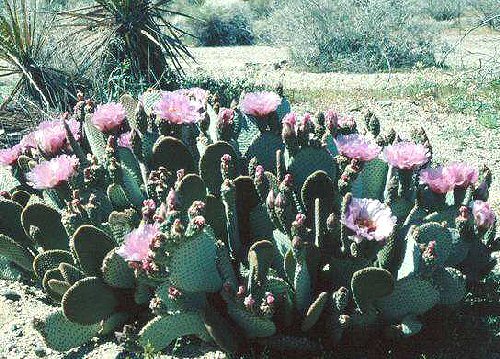 The Prickly Pear is armed with two kinds of spines; large, smooth, fixed spines plus red or yellow hairlike prickers called glochids. The latter easily penetrate skin and detach from the plant. Once lodged in the flesh, they are often hard to see and difficult to remove.
The ripe fruit of the Prickly Pear contains a juicy, edible pulp with many large seeds.
Photo by Nova Development Corp. Used under license.